Is it possible to use coffee makers to prepare tea? It's a strange question. They have been used to make tea for a long time, and several manufacturers promote that they can design it. The better question is what kind of coffee makers can be used and which ones are the most effective for making tea in a coffee maker.
Which Coffee Maker Can Make Tea:
Simple pour-over drip makers that create one cup of tea are frequently advertised as preparing tea. They even provide instructions, such as placing a filter in a clean coffee maker and placing your loose leaves for one cup or a bag on the filter in the filter basket of the coffee maker. Using 1 cup to one and then a half cup of water, rinse the jar thoroughly. To clean it, remove the teabag and filter and wash the filter basket also the brewed tea container, which can be either a mug or a tiny decanter.
The reason for preparing tea in a coffee maker is the subject of a second question. There are a variety of causes behind this. One of the reasons has already been stated: it is a quick and straightforward method to utilize. Another advantage is that it is more cost-effective than boiling water in a kettle on the stovetop. Furthermore, if you are only preparing one cup of tea, it is more cost-effective than using an electric kettle. A coffee maker consumes 800 watts for the same run time, whereas an electric kettle consumes 1200 watts on average for the same amount of run time. Users of teapots who also drink coffee have remarked on the convenience of having one on hand because it is always out on the counter and available to be used for either coffee or tea at any time of the day.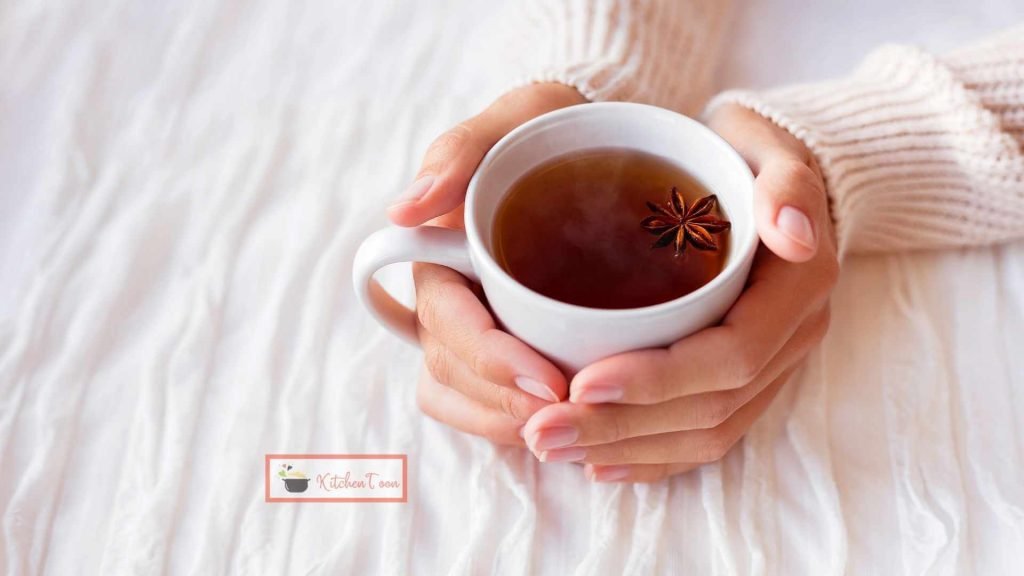 How to Make Tea in a Coffee Maker:
Coffee makers are becoming increasingly multifunctional. Many coffee brewers on the market also double as tea makers. In addition to the ease of brewing your favorite cup of java, you can also make your favorite cup of tea right in your own home.
First and foremost, choose your favorite brand of tea. Several coffee bean firms now provide a wide variety of tea flavors on the market, making it simple to find one that suits your taste buds. You can make a cup of tea by following the steps below.
Step 1:
Fill the water tank with the customary amount of water in the first step. Essentially, you will be using the exact measurements as before. Use the same measurements for the water, and if you want to change the flavor, you can use the measurements as a guideline for your adjustments to the water.
Step 2:
Place the tea bags in the coffee basket of your coffee brewer and close the machine. Two teabags are an excellent place to start with. You can increase the number of teabags to enhance the flavor of the tea. In addition, how many cups of tea you wish is a consideration.
Step 3:
Set the programmable parameters to their default value if you are using an automatic brewer. You can increase the strength of the flavor by increasing the length of the brewing cycle.
Step 4:
Wait till it has finished brewing before continuing. Please take a drink of your tea. Optional flavors such as peppermint or lavender can also be added to customize the drink to your liking.
Check to see that your brewer has a showerhead to extract more flavor from the teabags while brewing. Most people do not rely on this machine to prepare a cup of tea because it can deliver bland results from time to time.
If you acquired a machine that did not come with a showerhead, you could simply add extra tea bags to achieve your desired results. It all boils down to a matter of proportions and measurements.
You can also prepare hot cocoa with this machine, which is another beverage option. Follow the procedure in the same manner as you would when preparing a cup of coffee.
Can You Make Iced Tea Using Coffee Maker:
A coffee maker can be used to brew not only conventional tea but also iced tea. Iced tea concentrate, loose tea, and tea bags are all options for making tea in a coffee maker in three different ways. Iced tea from concentrate is typically available in three concentrations: five parts liquid to 1 part concentrate, ten parts liquid to 1 part concentrate, and seven parts liquid to 1 part concentrate depending on the manufacturer. It is possible to find these concentrates in various tea flavors, including oolong tea and herbal tea. Other options include chai tea and green tea, as well as a selection of fruit-flavored tea concentrates.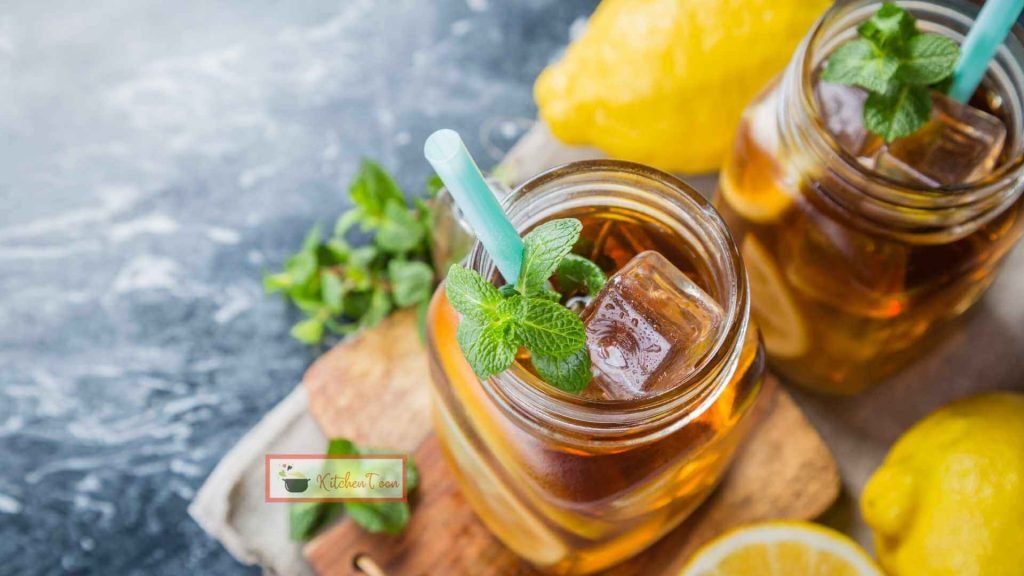 To prepare iced tea with a one-cup maker:
Pour the concentrate into the container corresponding to the amount of iced tea you wish to make.
Start the coffee machine and fill each cup or even mug halfway with hot water.
Pour in the ice cubes also stir till you give the desired strength of iced tea.
It should be noted that different one-cup coffee machines produce different quantities. Before you start brewing, check to see how much hot water the coffee maker has.
More Instructions:
Some manufacturers refer to their device as a coffee, tea, and hot chocolate maker. Various sources claim that the coffee maker has four brewing modes: regular, flavor plus for bold coffee, 1 to 4 cups, and iced coffee or iced tea, while another refers to the machine as a combo brewer, which can create both coffee and tea simultaneously. Another type of coffee and tea maker is referred to as a cold drip coffee and tea maker.
Most coffee makers that create iced tea, whether they use loose tea or tea bags, come with detailed instructions on making them. As soon as you decide to use a sweetener or milk, make sure you put it in your container first, and then make sure you have enough ice ready to stir into the container. There are many different types of iced tea makers, ranging from one cup to twelve cups, and pour-over models and computerized models that can be programmed.
To Conclude:
The response to the question, yes, coffee makers may be used to brew tea as well. Absolutely! Besides making various hot tea, they can also brew iced tea that is good enough for a proper tea connoisseur to drink.
After you've finished, make sure to clean your brewer. You wouldn't want the taste of tea to infuse into your next coffee brewing cycle, would you? It's a good thing, too. After that, run an empty water cycle to get rid of the flavoring. You can also use a vinegar solution cycle to get rid of the flavor of the other beverage and any other contaminants that may have accumulated.
Now that you have learned how to prepare tea in your coffee maker, it is time to try out a new preparation method.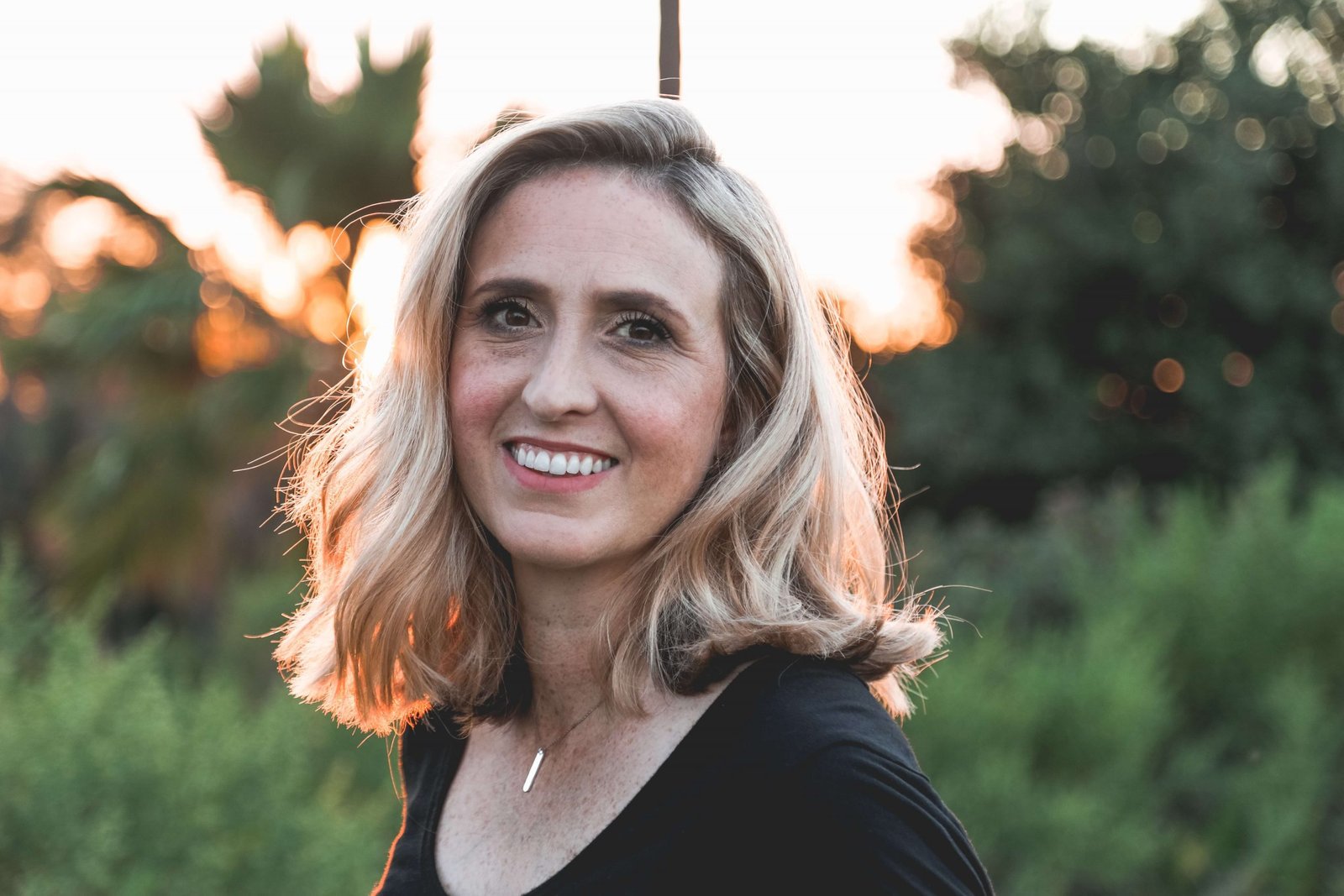 Hi, I'm Kimberley. I am a happy and adventurous person who enjoys writing about the finer details of the kitchen niche. My blog is where I can share all my thoughts and opinions with other passionate food lovers like me!
if you're reading this then it's probably safe to assume that you've stumbled across one of my blogs about the kitchen niche! I love writing informative blogs and review posts for those who are looking for a little bit more information before buying their next product.
Follow me on Twitter