Do you try out different side recipes in your regular menu? But rice is almost a staple food in many cultures. Cooking rice with an electric rice cooker appears to be easy. However, achieving perfection is not as easy as you think. The main issue is- Which electric cooker model have you chosen? The most popular rice cooker brands in the current market are Tiger and Zojirushi. Gluten-free, home-cooked rice is a good source of energy. As both Tiger and Zojirushi are Japanese rice cooker brands, some consumers feel confused during their purchase.
Indeed, all consumers desire fluffy, nice rice grains. The best rice cookers prevent sticking and burning issues to the bottom layer. So, let us see- Who wins the battle? Tiger or Zojirushi?
What are the main features of Zojirushi rice cookers?
Zojirushi is a reputed brand that designs rice cookers. Equipped with user-friendly features, Zojirushi rice cookers have gained the attention of several consumers. The most significant pros of Zojirushi rice cookers are-
Modern, sleek design
Contemporary-style Zojirushi cookers have a highly aesthetic design with stainless steel construction. Some models have a black finish with a stylish and sophisticated look. The intuitive control panel and properly placed buttons are some other reasons for choosing these cookers.
Zojirushi rice cookers are durable and easy to clean. They have no corrosion issues due to the stainless steel design. Some models have a bold look with blue and red tones.
Compact shape
Compact Zojirushi rice cookers do not take up much space on your countertop. So, even if you have a small kitchen, you can store the cookers easily and keep the space clutter-free.
Integrated retractable power cord
Built-in power cords with retractable mechanisms have made Zojirushi rice cookers different from other branded models. After every use, you can retract the cord into the cooker's base. It will prevent the tangling problem and keep the space clean. Besides, you can easily move the cooker to different places without any concern about the cord.
Side handles
Premium Zojirushi rice cookers have sturdy handles. You can grip the handle to carry the cooker comfortably and safely.
Zojirushi NHS-06 3-Cup is an affordable rice cooker with a single switch control, glass lid, stay-cool handles, and a nonstick pan. If you want a better model for regular rice-cooking purposes, you can choose Zojirushi NP-HCC10XH with an induction heating system. It has a multi-menu cooking system and keep-warm functionality. The cooker consistently cooks different types of brown rice. However, it is a premium cooker due to its advanced design. Clear-coated exterior and a triple heater are some other significant aspects of the cooker.
Why should you choose Tiger rice cookers?
Tiger rice cookers come with a range of features-
Elegant and classic design
Tiger cookers have pleased several consumers with their stylish rice cookers. For instance, Tiger JNP-S55U-HU is a stainless steel electric cooker with an aesthetic appearance.
Nonstick or stainless steel inner pot
Tiger rice cookers have stainless steel inner pots with a highly durable design. Effortless cleaning is an advantage of these pots. Some inner pots have a nonstick surface that allows easy removal of rice from the cooker. Moreover, Tiger rice cookers are available with various color options that match your modern kitchen decor.
Like Zojirushi, Tiger cookers are compact and ensure minimal footprint on your countertop.
For instance, TIGER JBV-A10U is affordable yet functional for users. Syncro-cooking function and 4 cooking menu settings allow you to cook plain and brown rice efficiently. You will also receive a cookbook on how to use the appliance. If you love aesthetics, Tiger JNP-1500-FL is the right choice. It has a beautiful floral print and is equipped with modern functionalities. The steam vent is detachable and cleanable.
Zojirushi versus Tiger- A detailed comparison
We have made a direct comparative study of Zojirushi and Tiger rice cookers.
Performance standards
Both brands have efficiently competed with each other to provide consumers with a better experience. They have used high-performing induction heating technology to ensure consistently cooked rice. No matter whether you have chosen Zojirushi or Tiger rice cooker, you will get a quality result.
Inner pan
Nonstick pots are present in rice cookers of both brands. However, one interesting feature of the Tiger rice cookers is the grip handles. You can easily carry the pot anywhere you like. On the other hand, some Zojirushi models have no handles. So, if you desire a comfortable grip, you may go with Tiger.
The number of cooking options
As Zojirushi and Tiger are reliable brands, they offer different cooking options. Their rice cookers are versatile electric appliances with a lot of options. You will find mixed, quick, plain, and ultra settings. Besides, there are special settings for brown rice, oatmeal, jasmine rice, and rice porridge. Moreover, the cookers have the functionality to keep your food warm.
Most Tiger cookers have 4 settings and a lot of functions. You will also get a steam basket with your Tiger cooker. However, if you have chosen a low-priced Zojirushi model, there is only a single setting- Cook.
Cost
From a price perspective, Zojirushi rice cookers are more affordable. So, you can go for this brand if you have a tight budget.
Capacity
Zojirushi cookers are available with a larger capacity. Large families can invest in these appliances, as they have a higher volume. In contrast, the 5.5-cup Tiger rice cooker is intended for a family of 4 members.
Fuzzy Logic
Zojirushi electric cookers have a traditional model. But, fuzzy logic Micom technology has differentiated Tiger cookers. You will get precise results from these rice cookers.
How will you choose between Tiger and Zojirushi?
Tiger and Zojirushi are well-known brands known for designing rice cookers and other electric appliances. We have analyzed the features and functionalities of the branded rice cookers. If you desire unique features, you can choose a Zojirushi rice cooker. It helps with precise control of temperature. But Tiger rice cookers also offer these functionalities for better cooking.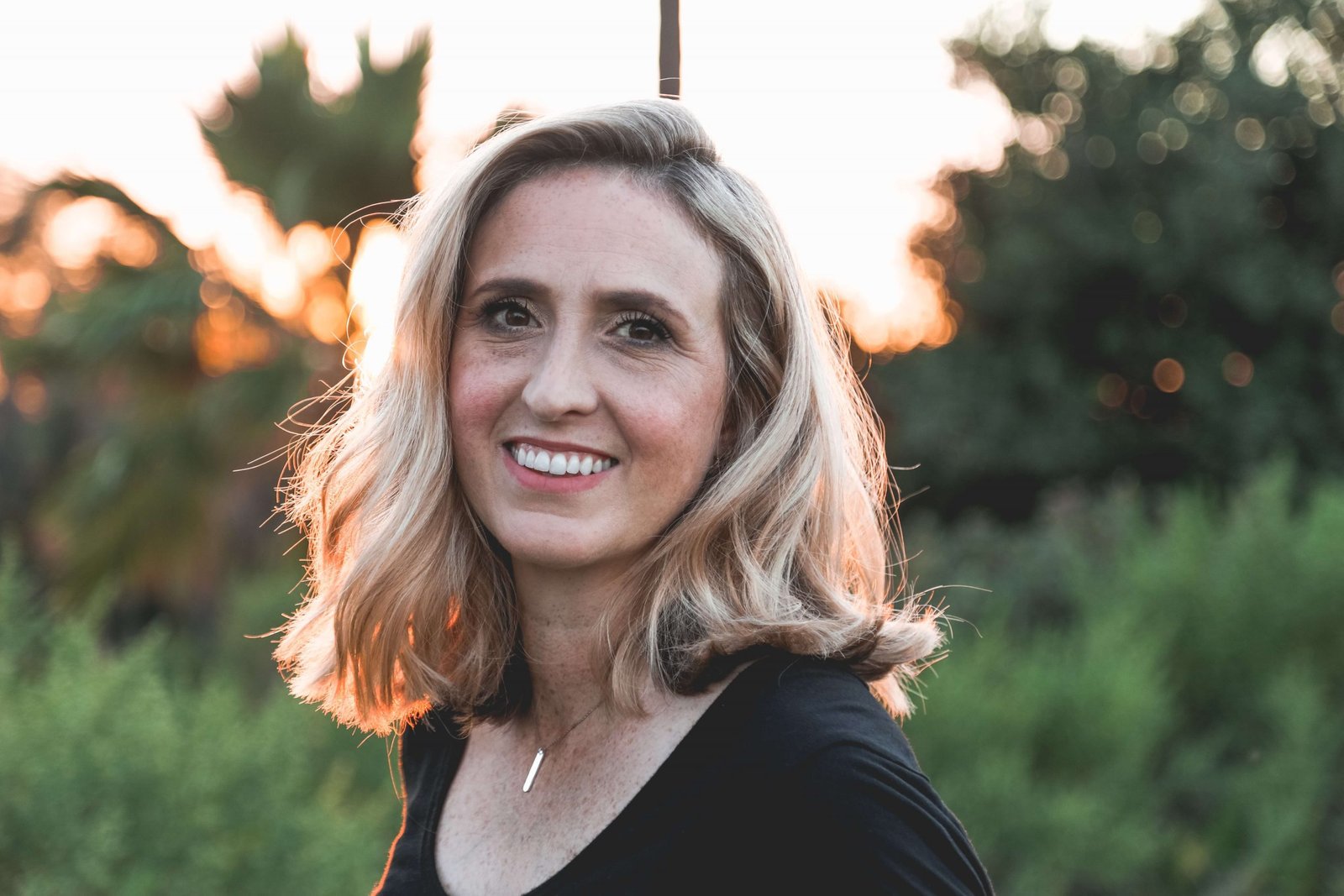 Hi, I'm Kimberley. I am a happy and adventurous person who enjoys writing about the finer details of the kitchen niche. My blog is where I can share all my thoughts and opinions with other passionate food lovers like me!
if you're reading this then it's probably safe to assume that you've stumbled across one of my blogs about the kitchen niche! I love writing informative blogs and review posts for those who are looking for a little bit more information before buying their next product.
Follow me on Twitter